For your biggest purchase in life, trust your home and future to a qualified, licensed, and certified home inspector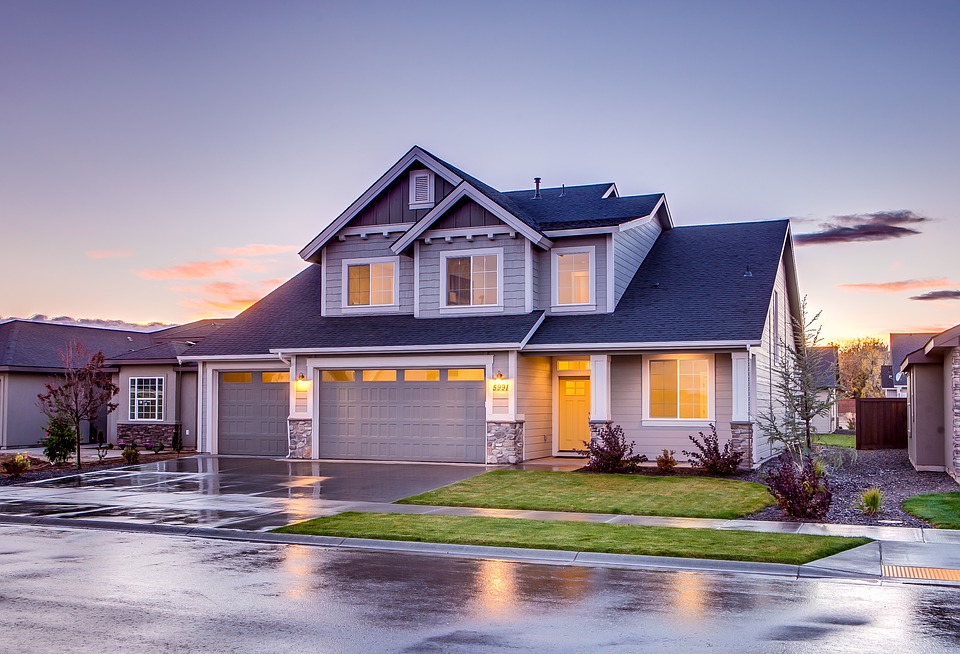 Heartland Home Inspections
Will you be proud to call your new house your home?
Every square foot is important and needs to be examined. Looking at a home is not just examining each of these structure materials and it components but how they relate to modern standards.
Is a home build 20, 40, 80 years ago, or more, a well build home? The answer could be yes or no. Heartland can tell you what you will need to make your home compatible to today's standards. Structure, electrical, plumbing, HVAC & Insulation are more basics of a good home but so much more is involved with a home inspection and will be checked to make a house your home.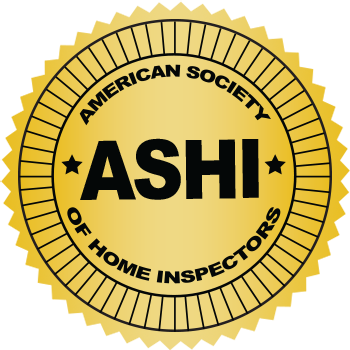 Palos Hills Home Inspections – In addition to being licensed and insured, we also have experience and training that set us apart from other home inspectors. We have spent years inspecting and in the trades – so we have "seen it all", and it helps us to be able to empower you as our client.
We are ASHI Certified. ASHI is the oldest home inspector association there is. ASHI has set the standard for other home inspectors in the industry.
We are also InterNACHI Certified Home Inspectors. InterNACHI is the world's largest home inspector association.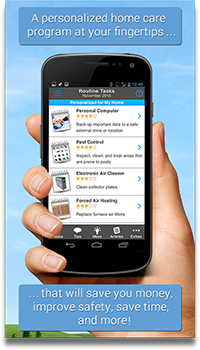 Download Our Free App!
Get personalized tips for your particular home by downloading our free Home Wizard app.
We work hard to empower al of our clients to find, buy, and maintain their new home.
Also, we are always available for your home inspection questions – we look forward to hearing from you!
If you are purchasing a home, schedule now to find out the true condition of the home you are purchasing
Get a head start by having your home inspected before you list it. Find out the issues and fix them beforehand
Get in Touch
With years of experience, the training to find issues that other inspectors may miss, and a long list of clients, we are your top choice in home inspections. So contact us today to schedule your Heartland Home Inspection!