Mold – Radon – Infrared – WDI
We provide a wide range of specialty inspections – see below for details
Wood Destroying Insect Inspections
Termites, carpenter ants, powder post beetles, carpenter bees, and more.
Your home is under constant attack by pests such as these. Have us perform your wood destroying insect inspection.
Don't move into yur new home wondering if there is an issue – find our ahead of time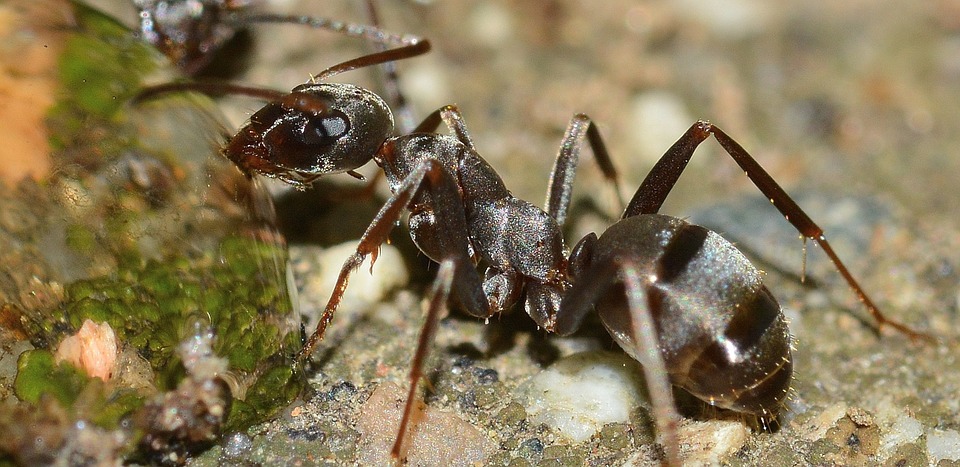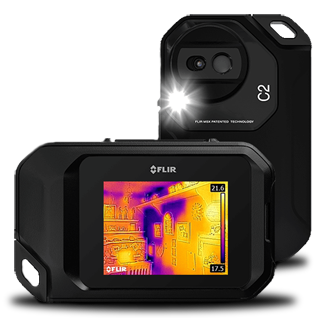 Infrared Technology
We use the latest in technology to bring you a thorough, detailed, and comprehensive home inspection.
One of the ways that we do this is by using infrared technology.
Infrared helps us identify issues that can't be seen with the human eye. All to give you the best possible information.
Mold Inspections
Mold is known to be one of the biggest health concerns that exist in the home.
Most molds found in the home can begin growth in as little as 48 hours, and with as little humidity as 60% or less.
Protect your health, home, and investment – hire us for a professional mold inspection.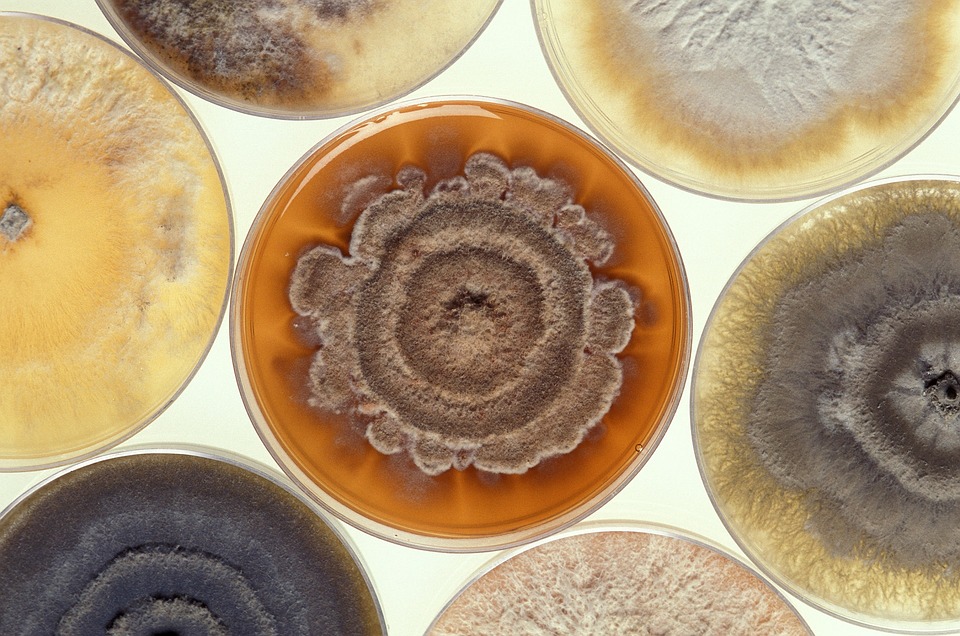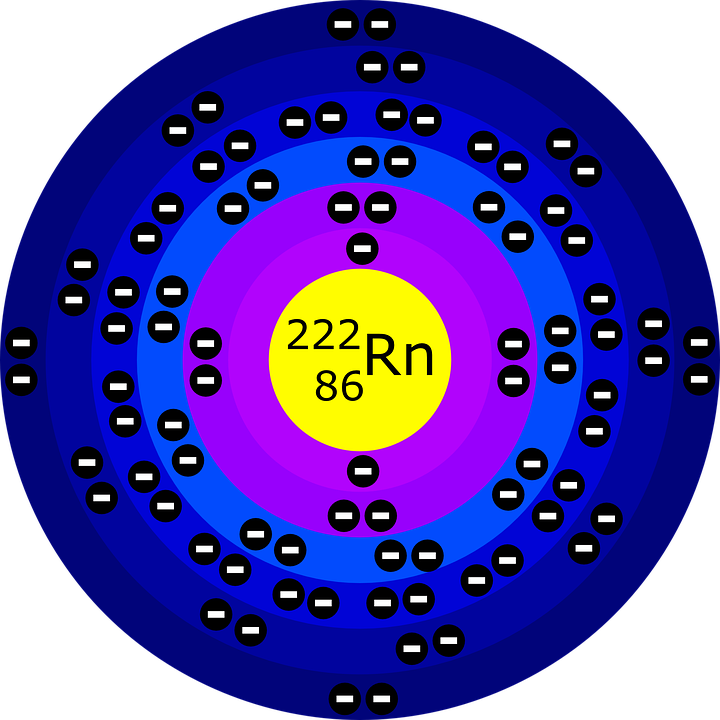 Radon Testing
According to the EPA, radon is the second leading cause of lung cancer, and is responsible for over 20,000 deaths per year.
That means that someone is more likely to die of radon than house fires and drunk drivers combined!
Having a professional radon test of your home can prevent tragic circumstances from happening.
Why Wait?
Protect your health, and your investment. Contact us today for you mold, radon, WDI, and thermal imaging needs
Contact Us!